Service we provide students
The Zain Global Group application process:
UK university requirements may differ based on the university and programme you are applying to. Your academic background, language skills, experience and qualifications may come into play.
If you want to study in the UK and English isn't your first language, you'll need to take an English language test. Universities normally specify which test they prefer and the results they need. The most commonly required English tests are IELTS and TOEFL, followed by either PTE Academic and English Advanced. There are IELTs centres and language centres around the globe that students can attend to prepare for these examinations (What level of English do I need to get into a UK university? | Undergraduate | UCAS ).
Many UK universities do not accept TOEFL and instead will require students to take the IELTS exams.To check TOEFL requirements for any university visit here Countries and Schools Accepting TOEFL Scores | The TOEFL® Test (toeflgoanywhere.org) or contact us (hyperlink) to check the language requirements for your university of choice.
UK Universities will assess you based on any of the following:
Previous grades
English language proficiency/English language exams (if applicable)
Other examinations if applicable, such as GMAT for business and BMAT/IMAT for medicine.
Interviews
Work experience
References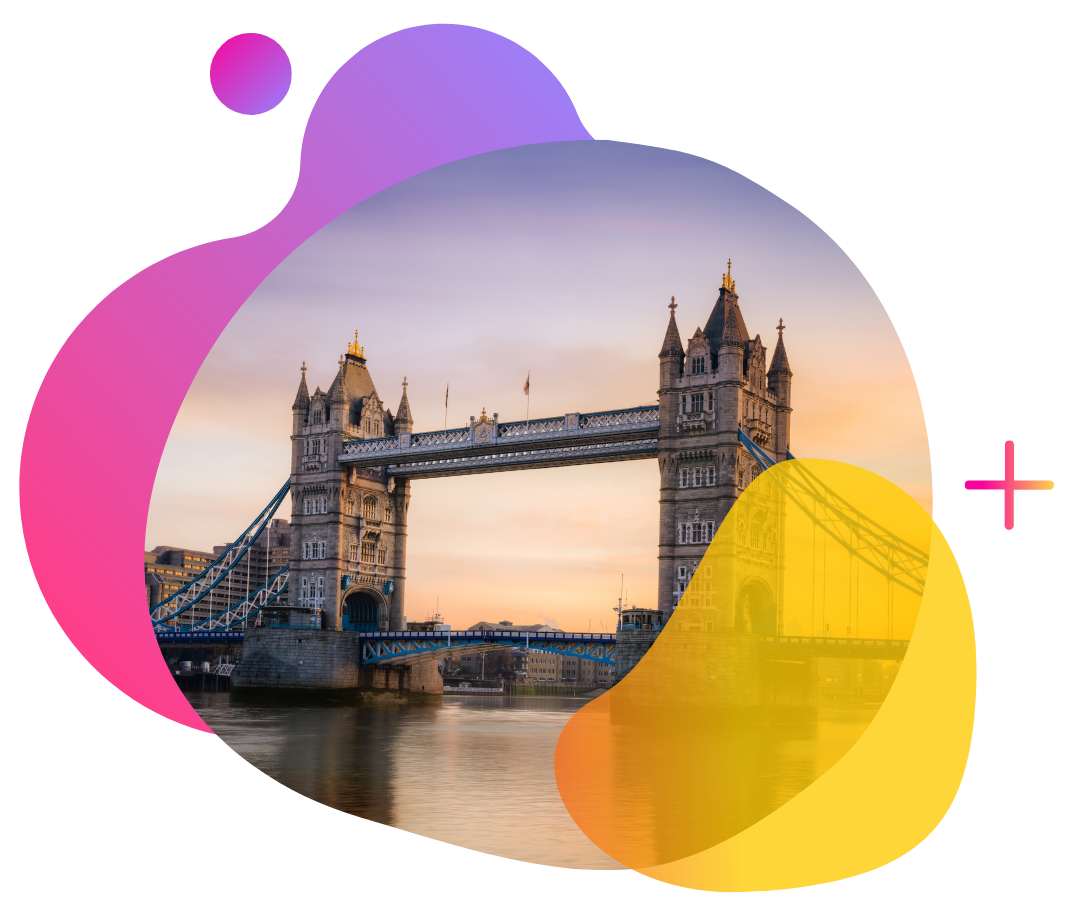 Once you are prepared to apply to university, we will either submit your application directly to universities, or will guide you on submitting it through UCAS if required (some undergraduate degrees).
University fees in the UK differ depending on institution and level of study. Usually, university fees are higher for more prestigious universities, life science degrees (including medicine), and postgraduate and doctorate degrees.
Tuition fees typically cover:
Lectures and seminars
Access to course related facilities eg. labs
Access to onsite facilities such as library and computer rooms.
Student Union membership
Graduation ceremony
However, students will need to pay for printing, textbooks, relevant course materials, personal technology and computers (although some universities allow lending schemes for low income students), travel costs, living costs, etc.
Tuition fees for International students vary according to the individual universities and may fluctuate yearly. For more information you can read this article.
International students may be able to apply for a scholarship, grant or bursary. Scholarships help with living costs and tuition fees, and are offered by universities, employers or organizations based on achievement in academics, sports or music. Bursaries help with living costs and are offered by universities, employers or organizations to low income households. Grant's are offered by charities or trusts that represent underprivileged groups, helping low income households with living costs. Read more here.
At Zain Global we can help students wishing to study in the UK secure scholarships or apply for funding.

Obtaining a Tier 4 study visa is simple and straightforward. You can apply at the British embassy in your country or you can apply online on the official UK government website. You'll need to be above 16 years of age to apply for a student visa, individuals below 16 can apply for a child student visa. You can apply for your visa from 6 months before the start of your course if you are applying from outside the UK, and at the earliest 3 months before the start of your course if you are applying from within the UK.
The application process for a student visa typically involves providing ID verification, parental consent (for individuals 16-17 years of age), and may include a visa appointment. It is also important to note that to apply for a UK visa, you must first be accepted onto a University programme. Once accepted, you will be provided with a CAS (confirmation of acceptance for studies) code, which you must enter on your visa application within 6 months of receiving it. Postgraduate students studying medicine or dentistry can apply for a student visa only if they have finished a degree recognised by the UK, spent 1 year of their studies leading to that degree in the UK, or received a degree from a registered student sponsor .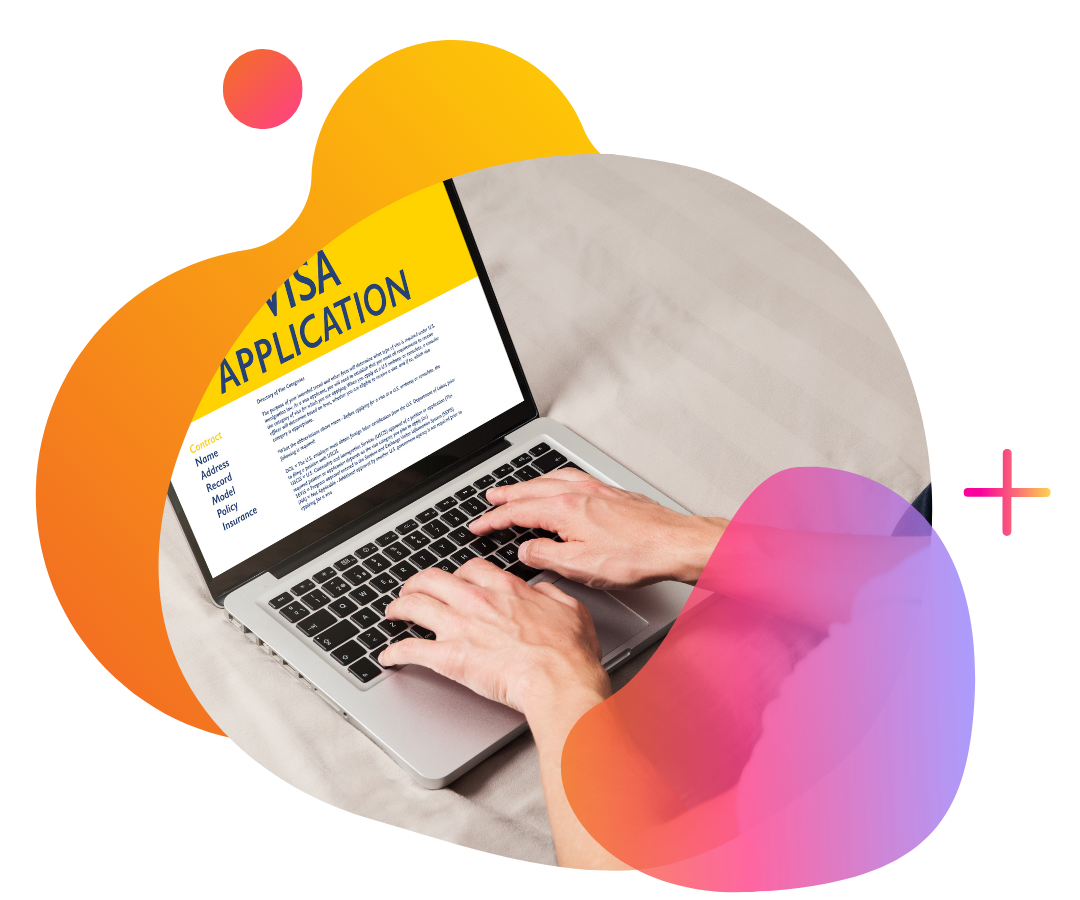 Your student visa is valid for the duration of your course. Visa fees are currently £348 for individuals applying from outside the UK and £475 for those applying within the UK (visa extensions or switching to a student visa). Up to date details of costs and conditions can be found on the UK government website here. For courses shorter than 6 months, individuals of certain nationalities can enter the UK without a visa, these can be checked here. Nationalities which are not eligible to enter the UK without a visa but wish to study a short course can apply for a short-term study visa.